Gametreopolis Theme Park
Nach 4 Jahren stelle ich jetzt auch mal meinen Park Gametropolis Theme Park vor. In den nächsten Wochen und Monaten wird es einige Updates von den verschiedenen Bereichen, Attraktionen und vielem mehr geben. Ich startete Gametropolis Theme Park im Oktober 2017. Nach und nach füllte ich den Parks mit meinen verschiedenen Rides, die ich hochgeladen habe: Trackmania, The Vault a Fallout story, The Witcher The Ride und bald auch Bioshock (obwohl das noch in Arbeit ist). Mehr wird folgen, es gibt Pläne bis 2025. Heute seht ihr den Eingangsbereich, der bereits mehrfach komplett neu gebaut wurde.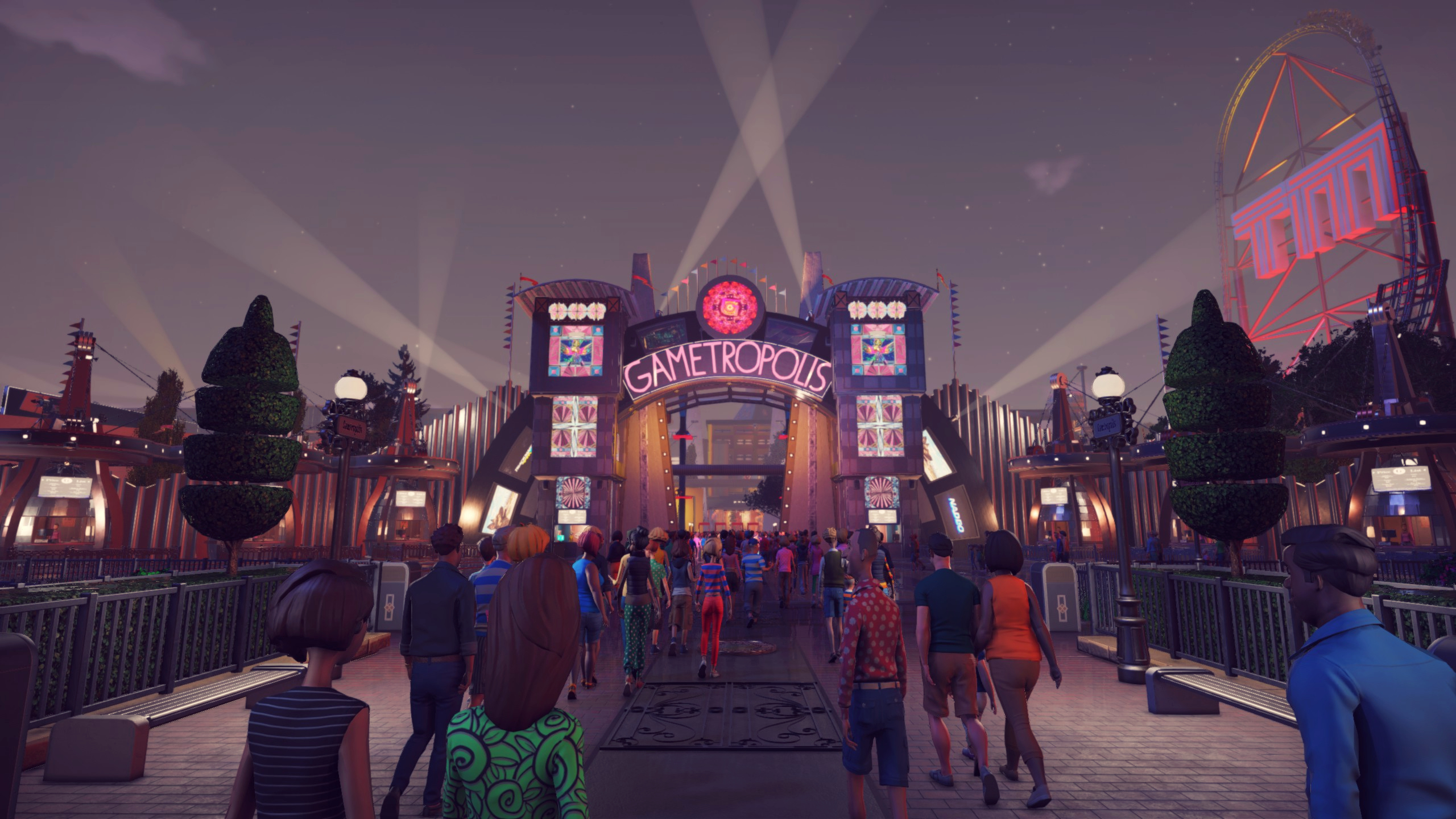 Haupteingang bei Nacht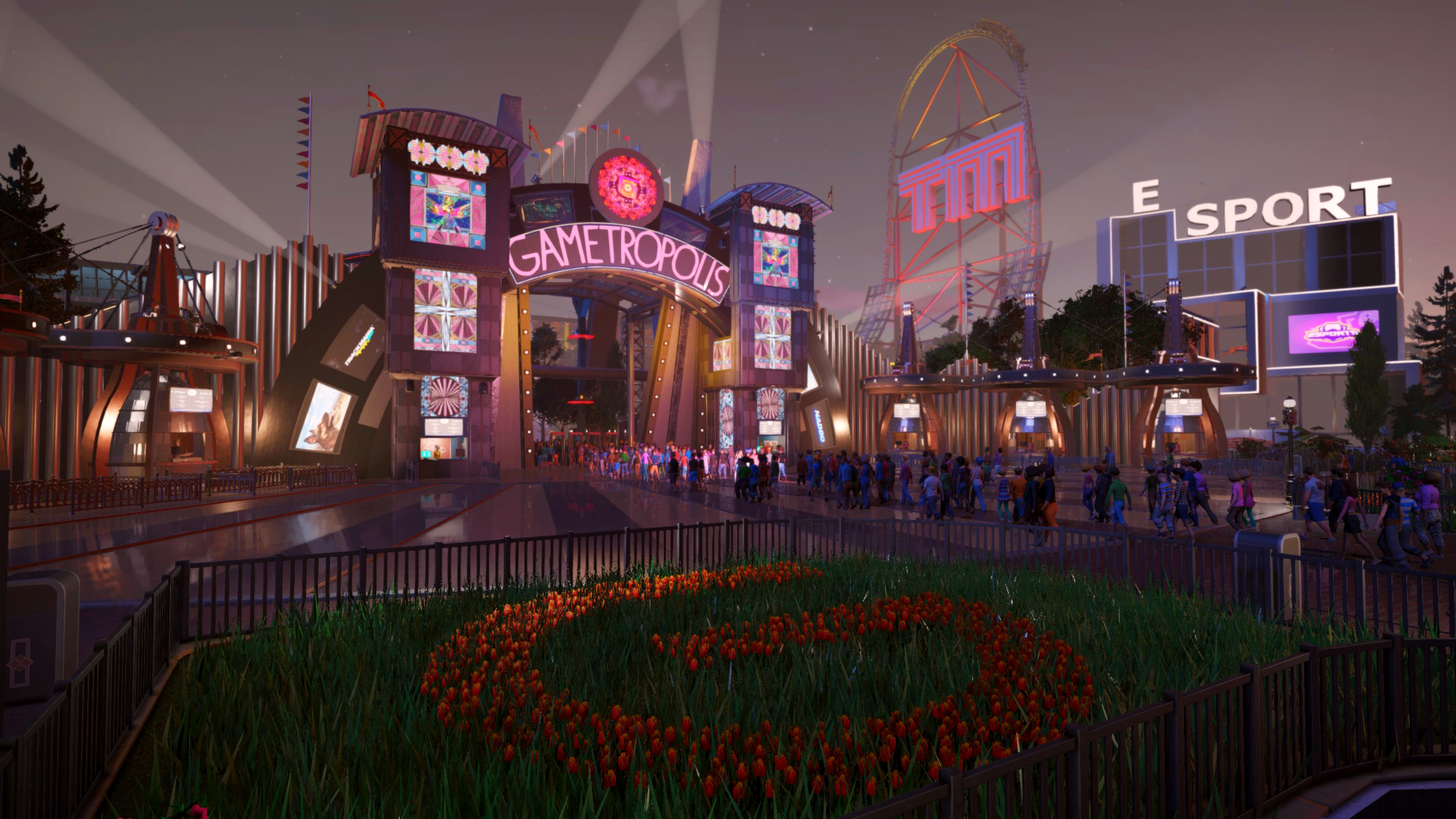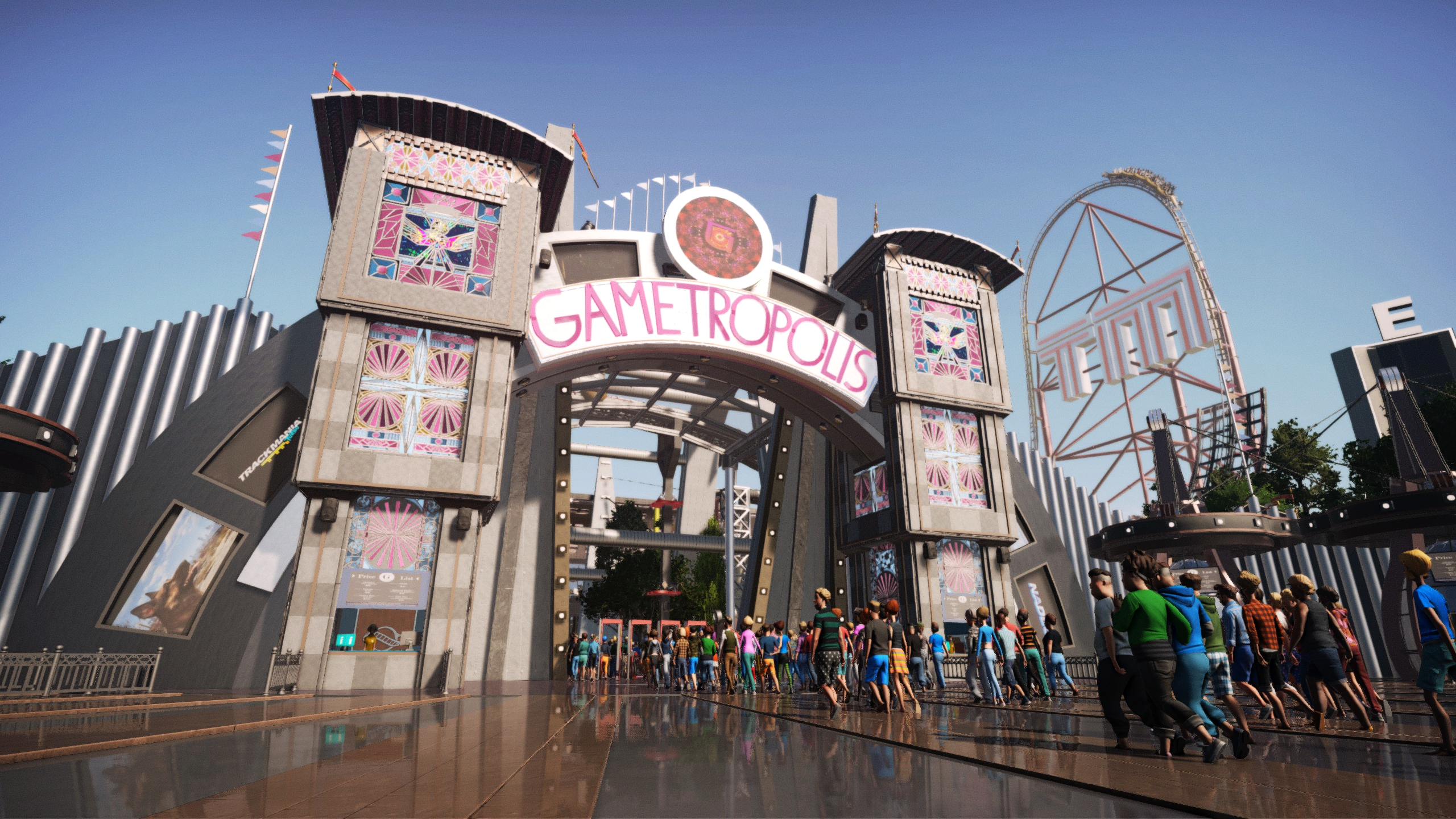 Haupteingang bei Tag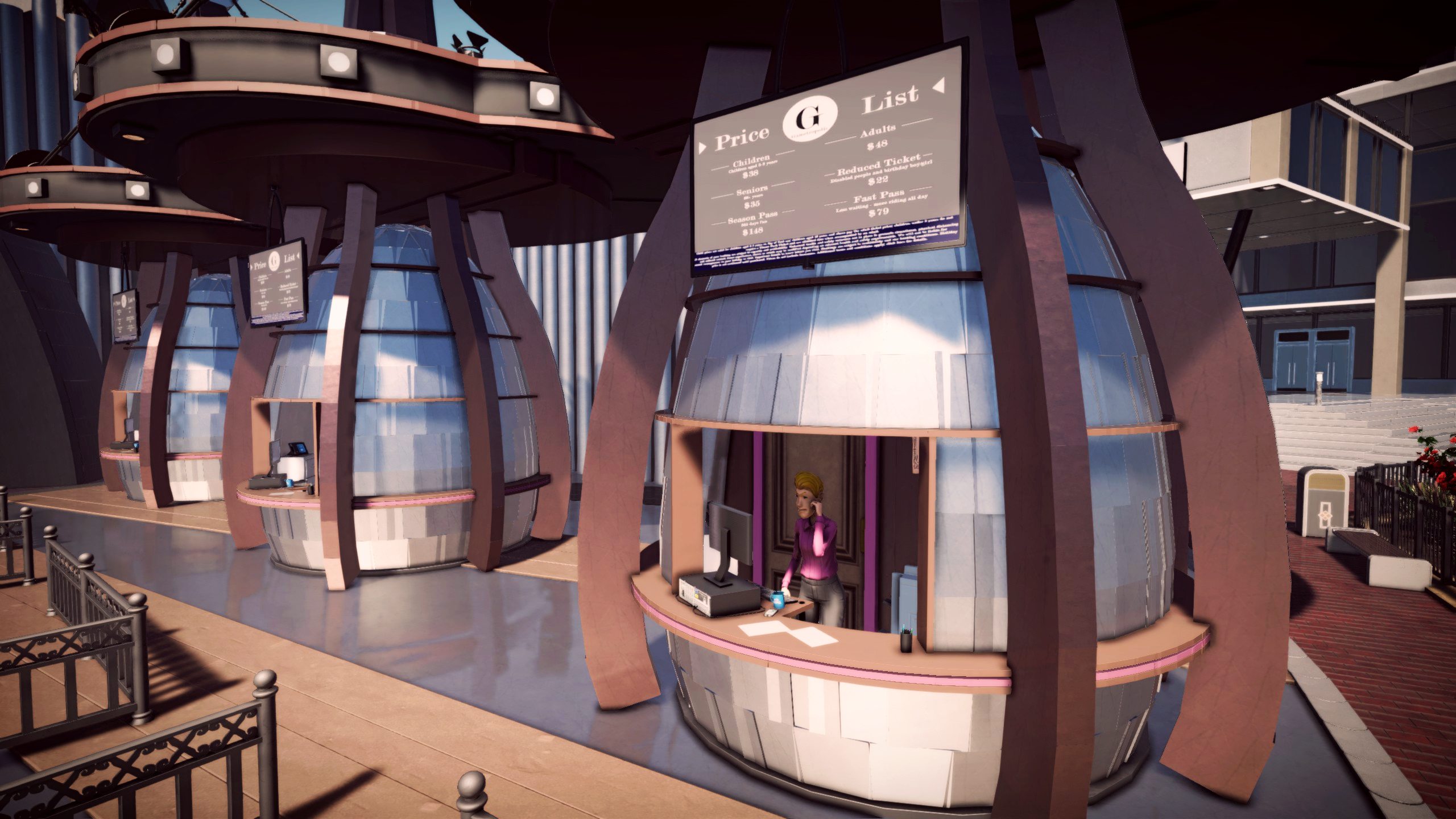 Kasse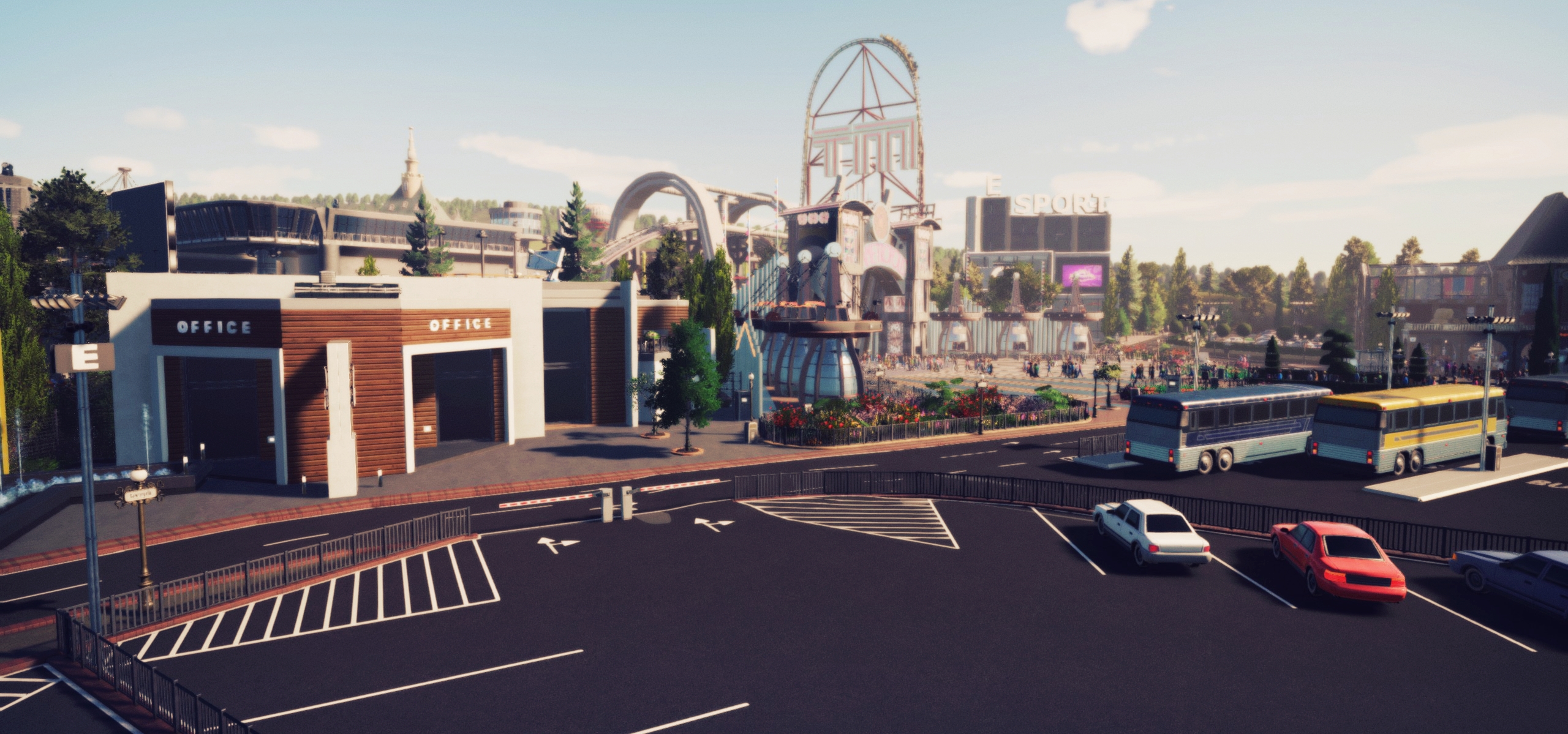 Übersicht Eingangsbereich
by RCT D!